East Edge Salon is in the up-and-coming area of the East End, an area which portrays the same laid-back luxury style you'll find at our salon.
While we feel it's our job to make you walk out looking like you're ready for a photo shoot with a fashion magazine (even in your old jeans and sweatshirt), we have taken a stand against the snooty vibe you will often find at other high-end salons.
Booth Renting Stylist
East Edge Salon is seeking a hardworking, energetic and
trustworthy individual to join our cosmetology team.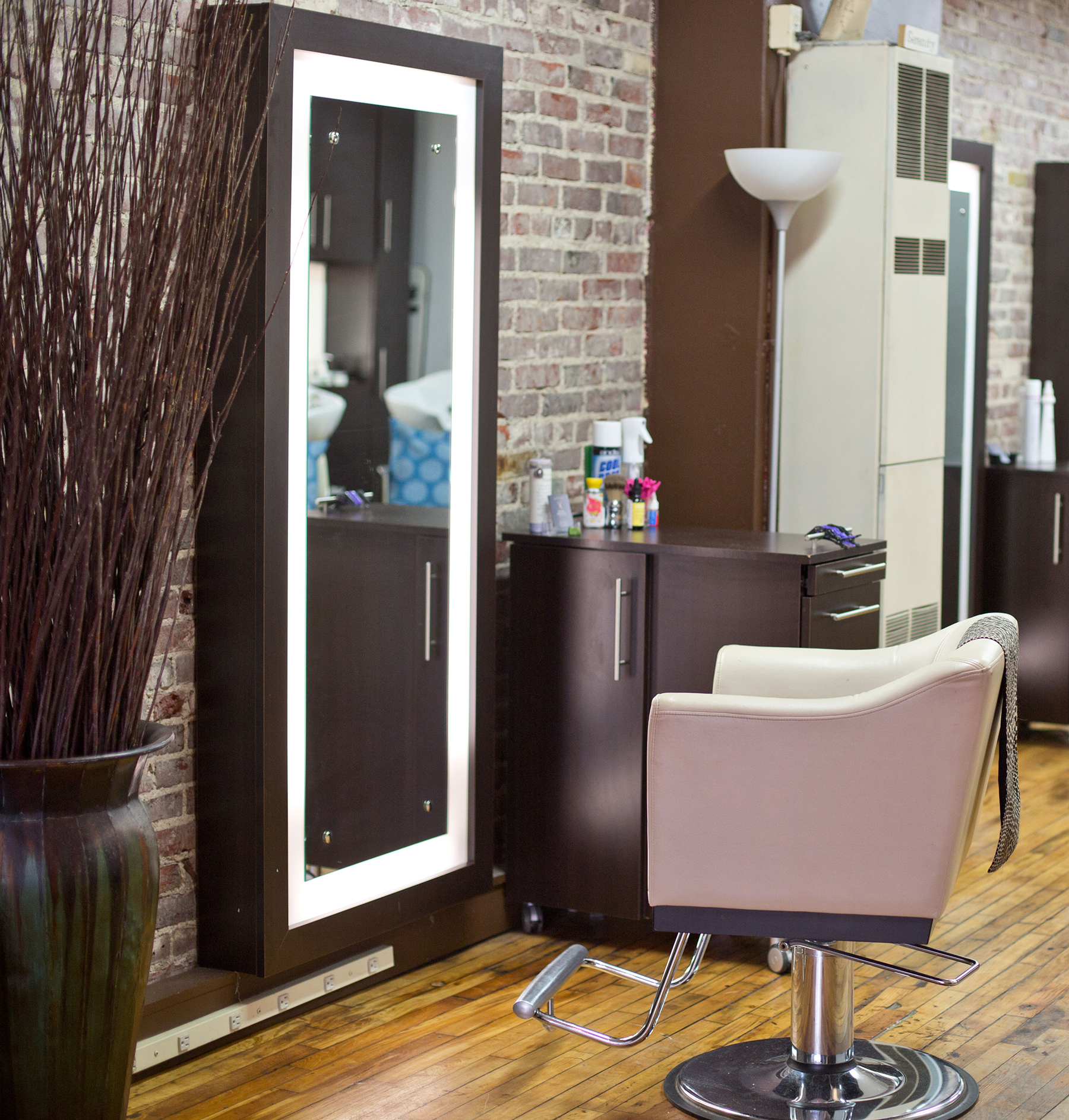 We are an established salon, that is located on inner Congress Street which has seen some tremendous growth in recent years, with cruise ships at port, new stores, new restaurants and a rebirth of the housing market. At East Edge Salon we are committed to giving our cliental, our community and our coworkers the best experience possible. We offer competitive booth rental rates, flexibility and varies perks to be discussed in person. As a new booth renter with East Edge Salon, we will waive booth rental fees for the first 2 weeks while getting acclimated to the business model. To inquire about a cosmetology career with East Edge Salon, please email eastedgesalon@gmail.com or come see Brooke or Kate at 243 Congress St Portland Maine.
Follow us on Instagram and see more of our work!